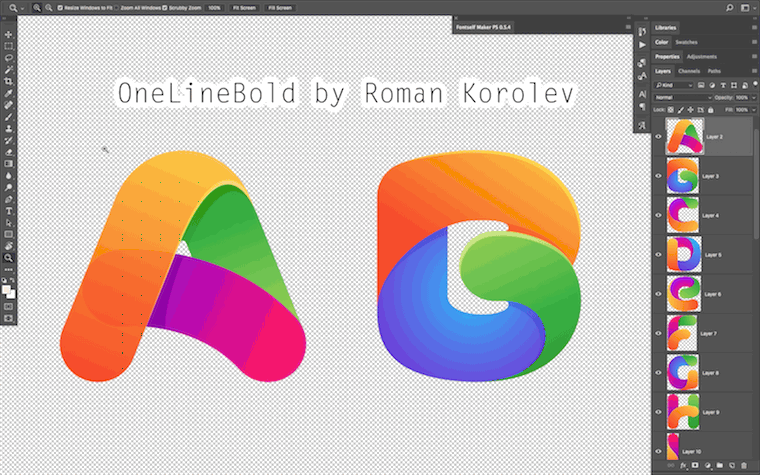 Color fonts represent a key evolution in digital typography, introducing rich graphic features into font files. Thanks to new font formats, color fonts are finally becoming a reality for millions of creatives.
Learn everything about color fonts, chromatic typography and OpenType-SVG.
Read more: Color fonts. Get ready for the revolution!